Hey Guys, I'm here to give you to helpful to make a successful encrypted password for logins.
So first one, you might use the first letter of a sentence that you would remember all the time for example:
My Dog Is Called Angel And She Is 2 Years Old. > MDICAASI2YO [Very Effective - Very Strong]
The next is where you could use a serial number from a product that you would keep BUT if you do want to sell or trade it then please remember to change your password before you do.
Example: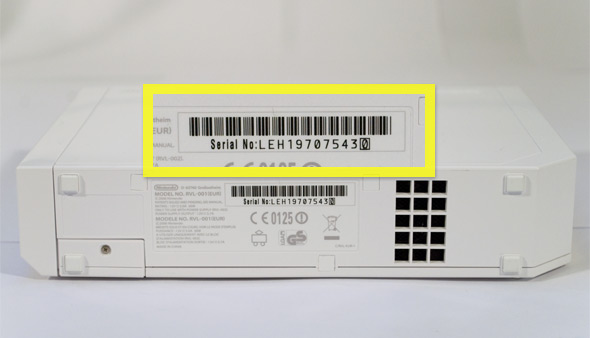 Password would be: LEH197075430 [Very Effective - Very Strong - Harder to hack]
Next one could be your address with special characters
Example:
901 Hillow Drive, Gillow, Herefordshire, H40 9HH [Effective - Very Strong - Would be useless if you told your friend that your password is your address.
Password would be: 901HDGHH40944:) [This could have any special case at the end]